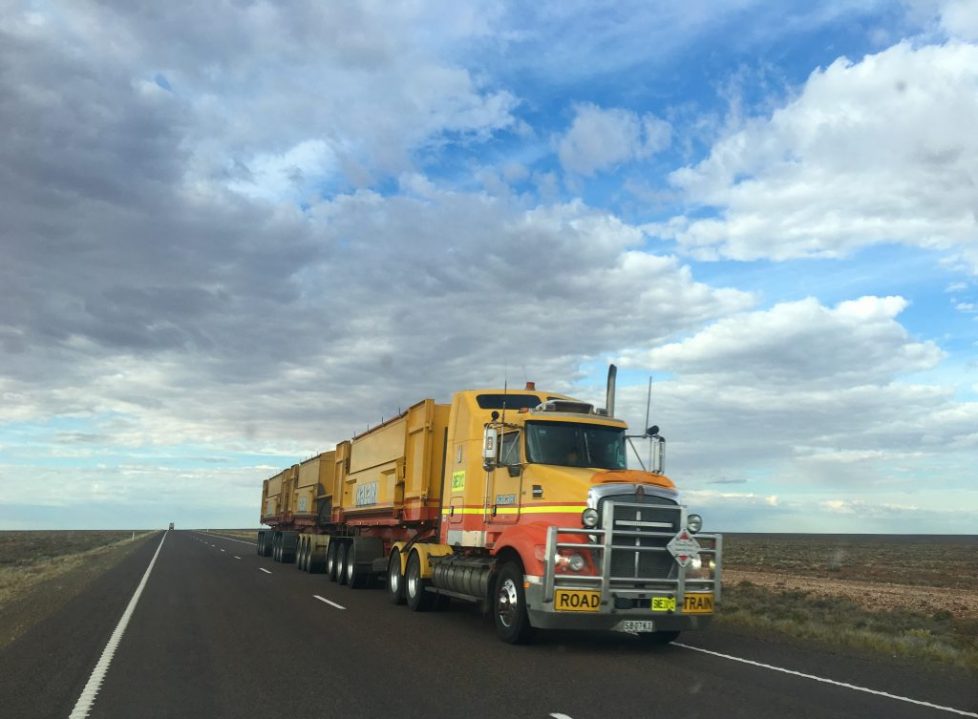 Freight Factoring for Transport Operators
At Invoice Factoring Solutions, we can provide Invoice Factoring For Transport Operators. Whether your Transport company is running Vans, Hi-ab, Flat-bed trailer, Car Transporters, Chiller trucks and reefers (refrigerated containers), Dry Goods, Livestock trucks, Logging trucks, Off-road and non-road-registered, Refuse Trucks, Tankers, Bulk Liquid and Tipper trucks and trailers.
Transport and Freight Factoring is Simple:
Instant Cash Flow for your Transport company.
Haul more loads by granting credit terms to new customers.
No need to borrow money for fuel, payroll, permits or other expenses.
Funding within 24 hours once Factoring Facility Approved
We accept 1 Truck operators through to Large Fleets
We are flexible in approvals and make approvals within 3 – 5 business days.
We keep it simple.
We can provide cash flow to Trucking companies.
We have affordable factoring rates for all size fleets.
Most of our Transport Operators clients are either:
Fast growing Freight companies whose past earnings and sales histories will not justify the increased borrowing.
Start-up operations with no financing base to rely upon or companies with seasonal or uneven sales patterns.
Principals with bad credit and cannot obtain traditional financing.
Call (021) 751 660 to get funded now.
What type of trucking companies qualify for freight factoring services?
Any Trucking and Transport company can qualify for a factoring receivables credit line if you are contracted to another business or supply transport services to other businesses through New Zealand.
As you're likely getting paid monthly in arrears but your expenses have already be spent or your creditors are expecting payment now you can get the cash in your account and all we need are verified Job Sheets in order to fund weekly. You could gain 6-8weeks cashflow back.
Call (021) 751 660 to get that Invoice Factoring Facility set up
Transport Operators who are Factoring gain 6-8 weeks of Cashflow Finance.
Transport companies that require additional funds for ongoing operations may be able to obtain loans or lines of credit from traditional lending institutions and banks. However, recent economic conditions have led to reduced availability of consumer and business credit throughout the financial marketplace. Banks can be unwilling to lend to trucking businesses without excellent credit histories and impeccable financials. These tight credit conditions can leave many smaller trucking companies in an untenable financial situation and can lead to continuing cash flow problems for many trucking companies.
Cash flow problems facing many small trucking companies are related to increased business and added clients in the local and regional marketplaces. By taking on new routes and new clients, smaller firms incur added costs for fuel, labor and trucking equipment. These costs typically cannot be recouped until payment is made for services already delivered. Even with optimal dispatching arrangements, small trucking firms can experience serious cash flow shortfalls due to the necessity of providing services prior to payments being made by clients in the trucking industry.
We can factor all freight logistic and Trucking industries:
Livestock
Dispatch Service
Trucking Haulage Local With Storage
Trucking Haulage Consultants
Trucking Haulage Management
Trucking Haulage Oil Field
Containerised Freight
Contract Hauling
Dump
Owner Operations
Trucking-passenger-tour Bus
Trucking-freight Train Load
Commodity
Grain
Heavy Haulage
Liquid & Dry Bulk
Local Cartage
Car Transporters
Over Dimensional Load
Refrigerated
Sand & Gravel
Trucking Brokers
Transport Operators – Air Freight
and many more
In addition to factoring your freight bills within 24 hours, we can provide pre-screening of your new or existing freight brokers or shipper accounts, collect your receivables, and provide you with easy to understand, real-time, online access to all your factoring data.
Invoice Factoring Solutions is a Freight and Transport factoring company that offers receivable financing for the transportation industry.
Call (021) 751 660 to get funded now.